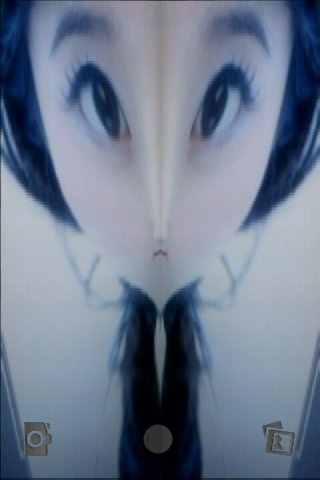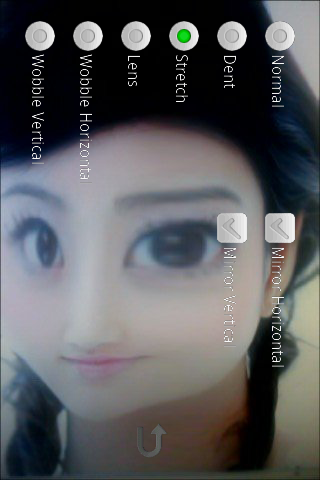 Take funny pictures with  aniCamera !
aniCamera provides several amazing filters to take funny pictures, giving you dramatic entertainment experiences, especially when you take  pictures for your friends.
This version is an early release version, which provides 8 filters.  You could check the funny preview,  change the filters dynamicaly with the Filter button, take screenshot with Camera button in the right-bottom corner or the physical Camera button, click the View button to launch the Gallery screen to view the screenshots and share with others.  The operatoion should be straight forward.
More filters, features, optimizations, and updates coming soon.